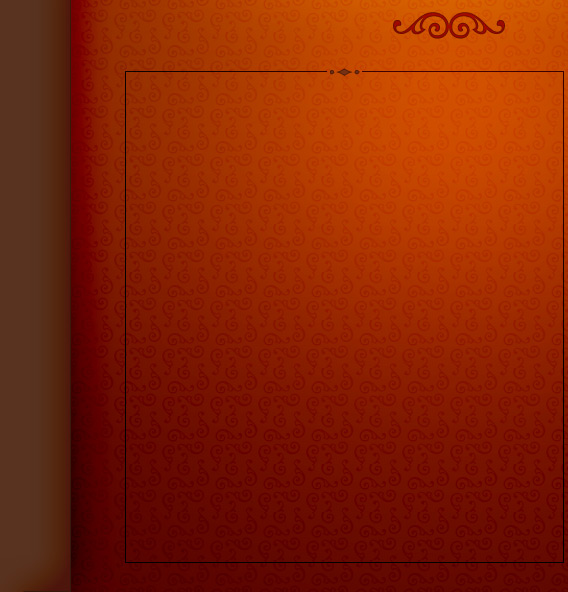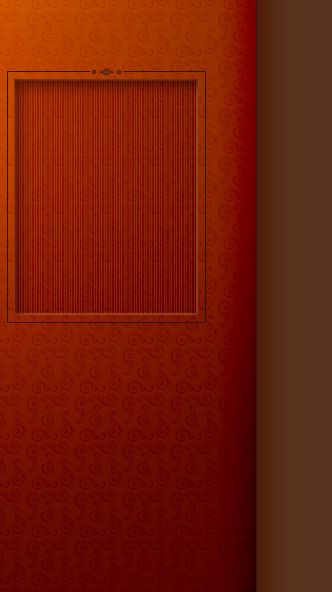 Customer will accept full responsibility for contents of the roll-off container and agrees to additional charges if the container contains unacceptable materials.  For more information on unacceptable materials, see below.

Customer will not overload the container.  It must only be level full with no excess debris.  For heavy loads such as concrete, brick, dirt, etc., the container is to be loaded only half full (to ensure maximum weight is not exceeded).  The customer will not load over the top or sides and will load the container evenly. 

Weight restrictions are as follows:
20yard       2 ton included
30 yard      4 ton included


A fee of $45 per ton over the maximum will apply.  Any overweight citations or legal judgments against NMWS  while hauling from the customer's site are the responsibility of the customer.
Customer is responsible for maintaining a clear and accessible path to service containers.  If the container is not accessible or ready for pick-up, an additional trip fee  of up to$150.00 may apply.
Customer is responsible for damages and costs related to damage to containers while on job site.  Moving of containers by customer is prohibited.
Customer releases NMWS, Inc. of  any responsibility for damage to driveway, grass, water lines, or other property.
Customer is responsible for any fines, impounds or costs incurred from state, county or city jurisdictions while container is on customer job site.
Customer will notify NMWS, Inc. when container is ready for pick-up.  The rental period ends when NMWS  is notified.
Customer will be charged $35 for all returned checks.
NMWS, Inc. may refer delinquent accounts to an attorney or collection agency.  The customer will be responsible for any legal fees associated with this action, including rental and late fees.
By requesting a container for delivery, the customer understands and accepts all terms and conditions outlined in this agreement.


PROHIBITED MATERIALS in all waste recepticles

Hazardous Materials, Bio-Medical Materials, Explosives, Flammable Liquids, Tires, Batteries, Appliances, Fuel Tanks, Asbestos Materials.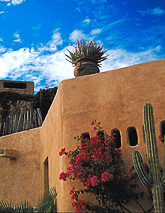 Our company is your number one source for professional service.